From Gold to Platinum! Catalogue of Surfaces and Colors
Non Precious Metal
Stainless steel look
Nickel brushed + Lacquer¹
(glossy or semi glossy)
Silver look
Silver Nickel
(Nickel + Lacquer¹, glossy),
Satinox (Nickel + Lacquer¹)
Antique look
Bronze, antique Nickel, ancient Copper,
antique Silver (metal coloring + Lacquer¹,
gloss level selectable)
Aluminium-Look
MK-Alu Design²
(gloss Level selectable)
Chrome-Effect-Look
MK-Chrom Design²
(gloss Level selectable)
Niphos
Nickel/Phosphor
¹ Lacquers are colorless, transparent two-component systems.
² Lacquer with special effects.
³ Precious Metals could manufactured as well as in brushed or with clear lacquers.
Precious Metal
Gold³
8 different Colors, e.g.:
Dark Brass, Polish Brass,
Bright Brass, Gold, Pure Gold,
RedGold
Palladium³
bright, glossy
Platinum³
bright, glossy
Ruthenium³
Black Ruthenium
(bright or dark Ruthenium)
Ruthenium
Pearlescent
Black Ruthenium + Lacquer with effects²
Silver
Silver dekorative layer + Lack¹
or thick layer +
anti-tarnish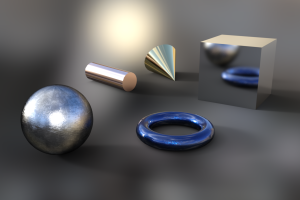 All materials that could be galvanized (brass, aluminum, zinc, steel, stainless steel as well as synthetic materials chromed) could be treated by us.
Do you wish a sample or is you favorite color missing in the list?
Wünschen Sie Farbmuster oder fehlt Ihre Wunschfarbe in der Aufzählung?
Do not hesitate to contact us!
Surface- & Color List as PDF-Document for download: