Range of Application
Wherever you are looking for high quality metallic surfaces – for example sanitary, office, kitchen, living room, lamps or custom-made products – it is our turn. We guaranty high quality standards in precious layers.
Surface coating extends the service live of your products, protects corrosion, fulfills decoration functions or changes technical features.
Examples of Application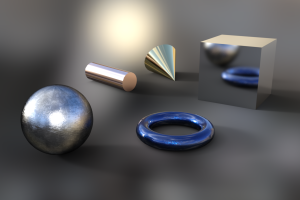 Sanitary fittings
Handles for furniture and bathes
Fittings for windows and doors
Reflectors for lamps
Writing utensils and standishs
Accessoires
Promotional items
Object d'arts